Skip to product information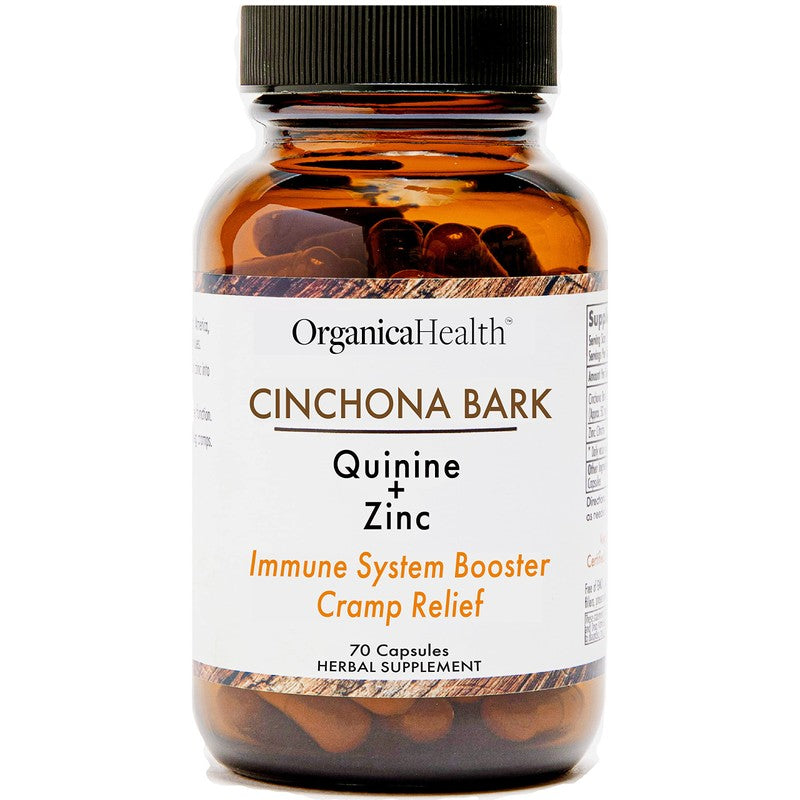 Open media 1 in gallery view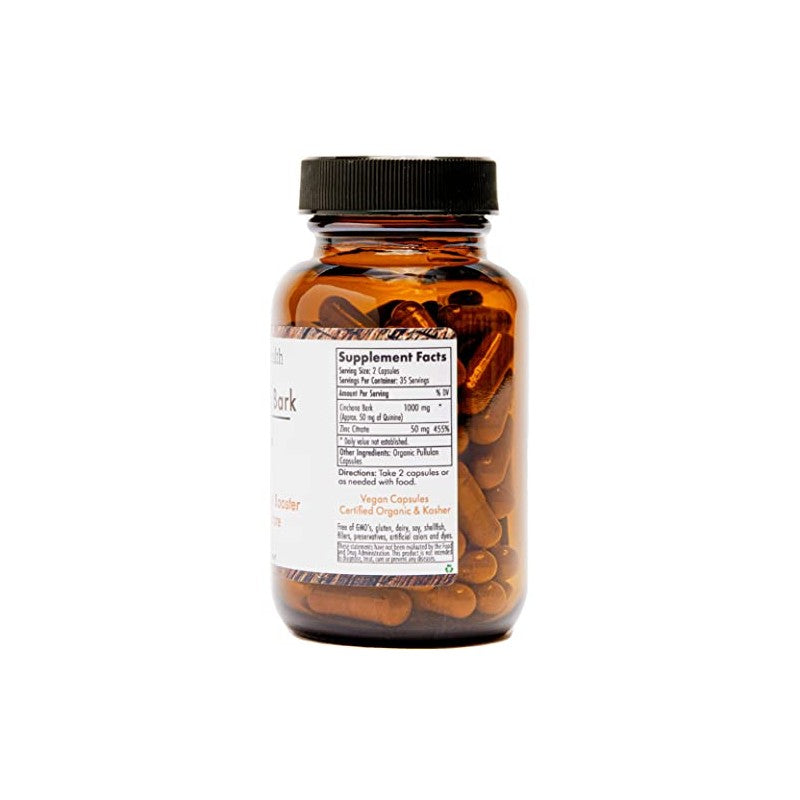 Open media 2 in gallery view
Open media 3 in gallery view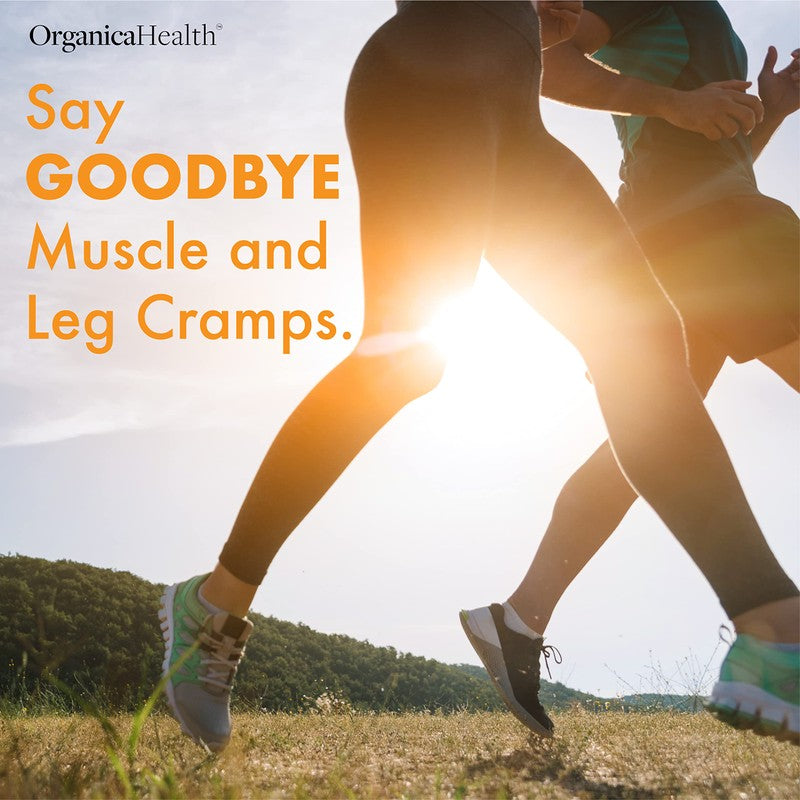 Open media 4 in gallery view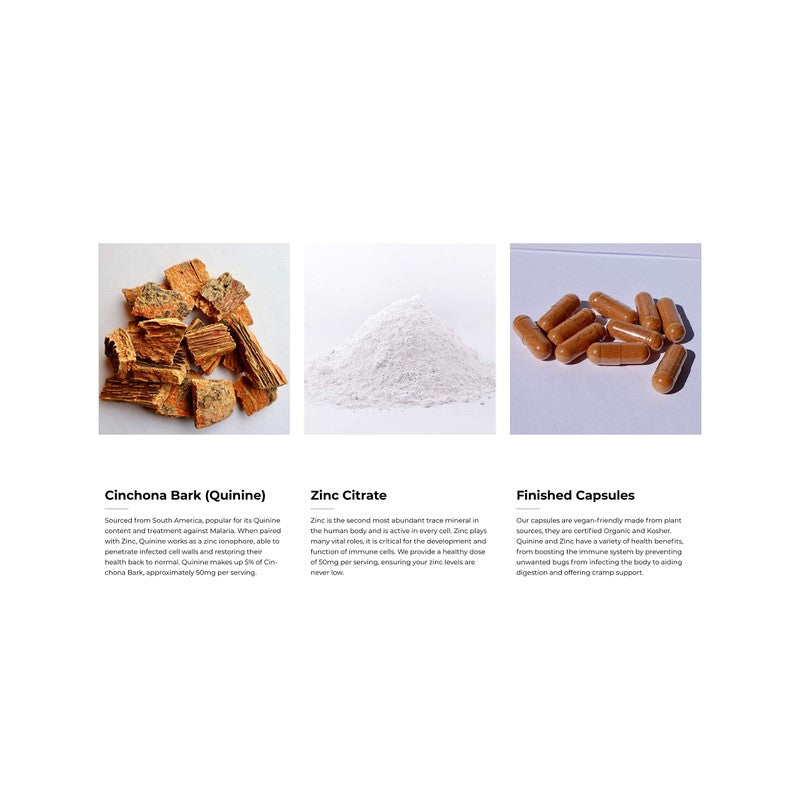 Open media 5 in gallery view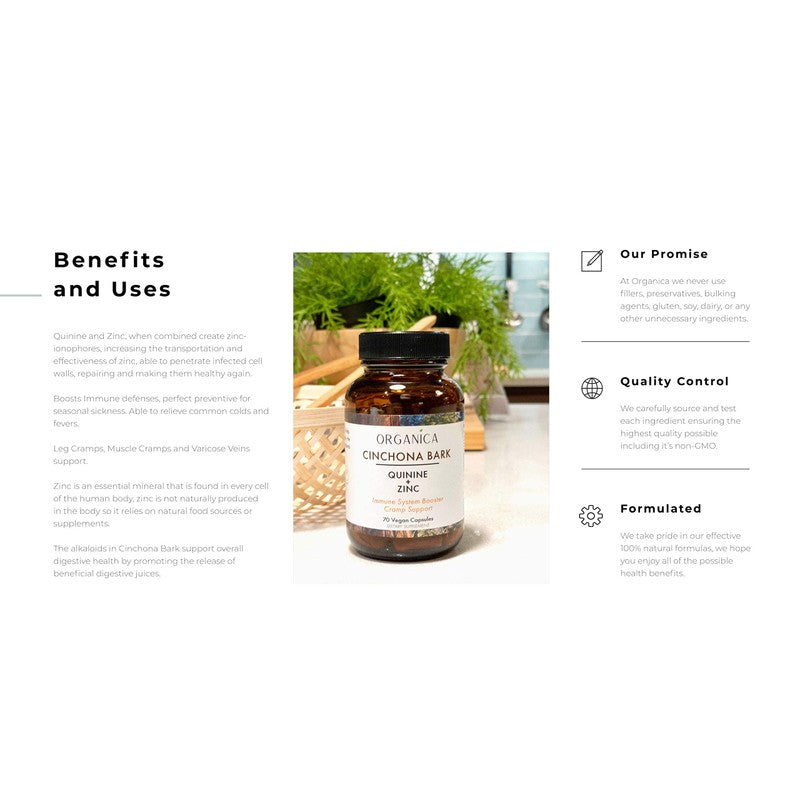 Open media 6 in gallery view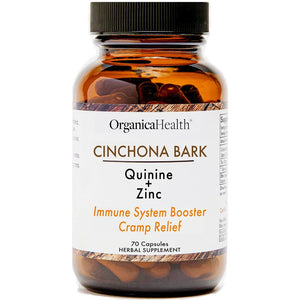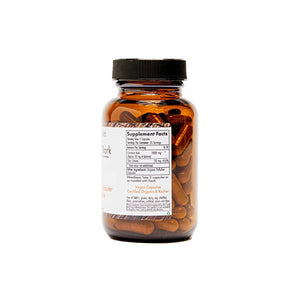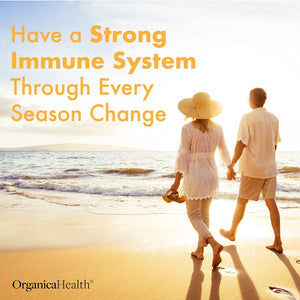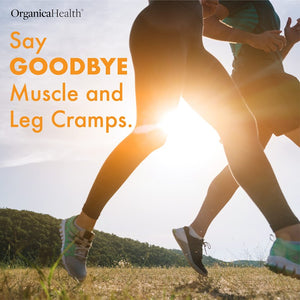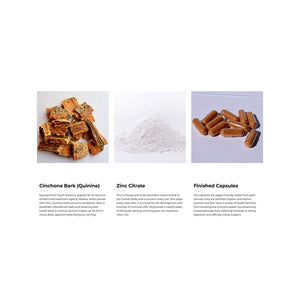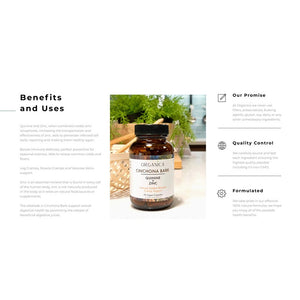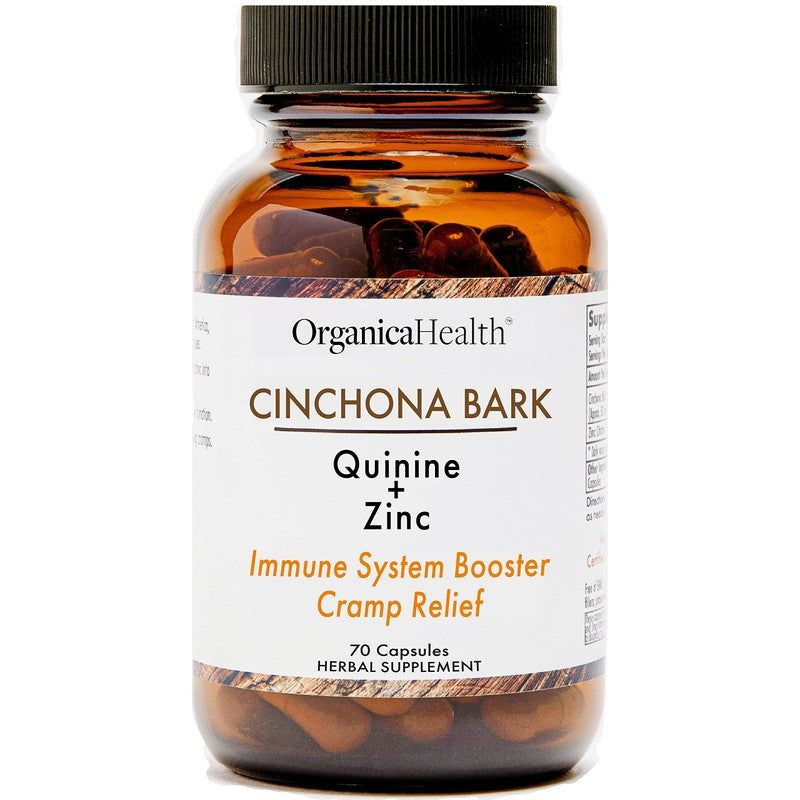 Organica Quinine with Zinc, Cinchona Bark, Immune Support, Immune System Booster, Muscle & Leg Cramp Relief, Digestive Support, 70 Vegan Capsules Herbal Supplement
Sale price

$47.90
19% Off

Regular price

$59.45
CINCHONA BARK: we source the highest quality organic Cinchona Bark from South America. It is naturally packed with Quinine, an alkaloid that has powerful health benefits. It has long been
Description
Shipping Policy
Reviews
Description
Shipping Policy
Reviews
Description
Shipping Policy
Reviews
CINCHONA BARK: we source the highest quality organic Cinchona Bark from South America. It is naturally packed with Quinine, an alkaloid that has powerful health benefits. It has long been popular for its anti-malaria treatment, immune boosting effects, digestive aid and providing leg cramp relief.
ZINC: a vital mineral for human health, it is found in every cell of the human body and supports the immune system function. There is a maximum strength dosage of 50 mg. Zinc per serving.
IMMUNE SYSTEM BOOSTER: Studies have shown that Quinine and Zinc have a very interesting role and powerful positive effects on the immune system when combined. Quinine is a zinc-ionophore, which transports zinc in and out of infected cells making them healthy again. This greatly supports your immune system when sick and also as a defensive preventative
LEG CRAMP RELIEF: leg and muscle cramps can be very painful and often times interrupts sleep, Quinine has had great success at keeping leg and muscle cramps away so that you can enjoy your day and have a restful nights sleep
MADE IN THE USA: at Organica we take pride in our 100% natural herbal formulas, each ingredient is ethically sourced and of the highest quality. Our capsules are made from plant sources, organic, vegan-friendly and kosher. As always, our products are Non-GMO, gluten-free, filler-free, and preservative-free. We 3rd party test our products and are GMP compliant.

Brand:
OrganicaHealth
Size:
70 Count (Pack of 1)
Manufacturer:
Organica Health

Part Number

:
CB1

Item Form

:
Capsule

Product Dimensions

:
2.0 x 2.0 x 4.0 inches;

 

At Organica, our wildcrafted Cinchona Bark is specially sourced from South America where it originates. Cinchona Bark is widely popular for its anti- malaria and medicinal values. The bark is known to contain 5% quinine, which is 50mg per serving in our Organica Cinchona Bark product. There is long history for its successful treatment against Malaria and other illnesses. We added 50mg of maximum strength Zinc, which is known for it's ability to boost the bodies immunity, Zinc is found and operates in every cell of the body. Studies demonstrate that when Quinine and Zinc are taken in conjunction, their immunity effectiveness is dramatically improved. Quinine works as a Zinc- Ionophore, which are zinc transporters in and out of the cells, greatly increasing the bodies natural defenses and its ability to fight off viral infections and preventing them before they spread in the body

Immune Protection + Cramp Relief

Cinchona Bark (Quinine)

We source high quality Cinchona Bark from South America, it is very abundant in Quinine and known as a powerful natural medicine. Very popular for leg cramp relief, boosting the immune system, preventing seasonal sickness , and promoting proper digestion. Quinine is also a zinc-ionophore, which penetrates and eliminates infected cells when sic, restoring the cells back to good health. Quinine also helps alleviates gas, bloating and eases overall digestive problems.

Zinc (as Zinc Citrate)

Zinc Citrate is a bioavailable form of zinc, it's one of the most important minerals to the human body and found in every cell, which shows just how important it is. Zinc plays many vital roles for human function and development, especially for the growth of immunity cells for optimal protection. We provide a maximum dose of 50mg per serving, ensuring your zinc levels are optimized and never low. The human body doesn't make Zinc on its own, so it is crucial to get the necessary amount through diet or supplementation such as this one.

Finished Capsules: Vegan Friendly & Kosher Friendly

We use Pullulan capsules are made from plant sources, they are vegan-friendly and Kosher. We find it very important to respect and support everyones health beliefs. Quinine and Zinc both have great benefits from boosting the immune system, offering relief when sick, aiding a healthy digestion system and relief of painful muscle & leg cramps.

Have a Strong Immune System Through EVERY Season and Say Goodbye To Muscle Cramps + Leg Cramps!

Live at Your Best Everyday.

Safety Information

Keep bottle away from children. If you are taking medicine, pregnant, or nursing, consult with your healthcare practitioner before taking this product. These statements have not been evaluated by the Food and Drug Administration. This product is not intended to diagnose, treat, cure or prevent diseases.

Ingredients

Wildcrafted Cinchona Bark, Quinine, Zinc, Organic Pullulan Capsules

Directions

Keep stored in a cool dry place.

Legal Disclaimer

These statements have not been evaluated by the Food and Drug Administration. This product is not intended to diagnose, treat, cure, or prevent any disease. Consult with your health practitioner or doctor before taking this product.

Statements regarding dietary supplements have not been evaluated by the FDA and are not intended to diagnose, treat, cure, or prevent any disease or health condition.
At GNMart, we understand that receiving your order in a timely and efficient manner is important to you. That's why we offer fast and reliable shipping options to ensure that your products arrive as quickly as possible.




PROCESSING TIME

We strive to process all orders as quickly as possible. Typically, orders are processed within 1-2 business days from the time of purchase. Please note that orders placed on weekends or holidays may experience a slight delay in processing.

SHIPPING METHODS AND COSTS

We offer a variety of shipping options to meet your needs, including standard and expedited shipping. The cost of shipping is calculated based on the weight and size of your order, as well as the shipping method you choose at checkout.

Once your order has been shipped, you will receive an email confirmation with tracking information so that you can keep an eye on your package as it makes its way to you.

INTERNATIONAL SHIPPING

We are proud to offer international shipping to select countries. Please note that international shipping times may vary depending on your location and customs processing times. Additionally, please be aware that you may be responsible for customs fees and taxes upon delivery.
Stay home & get your daily
needs from our shop
Start You'r Daily Shopping with Nest Mart